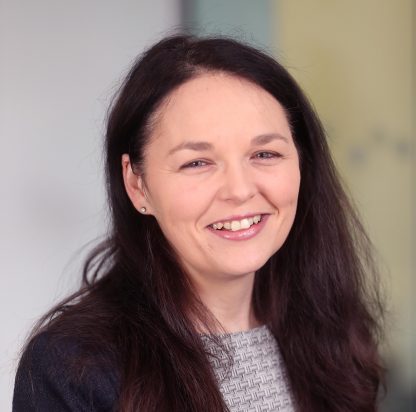 Claire Binnersley is a solicitor in the Private Client department at Wendy Hopkins Family Law Practice.
After working in the Wills & Probate department at one of the largest law firms in Wales, Claire joined us in 2016. She studied for her degree at Oriel College, Oxford, and then completed her Legal Practice Course at Cardiff University.
She has considerable experience dealing with elder law and wills and probate matters.
What her clients say:
"A very professional service, and considerate with all aspects of meeting, would defiantly use the practice again when needed. 10/10"
"We would not hesitate to contact you again if we needed you"
"Thank you very much for helping sort out my Will etc. Your time, help, patience and professionalism made you a pleasure to work with. I will definitely come back to you when I need further help"