International Family Law
Since we founded Wendy Hopkins Family Law Practice in 1996, we have seen an increasing number of cases with an international element to them. Our response has been to establish a department dedicated to international cases. Since then our specialist solicitors have built up a huge amount of experience and expertise in dealing with cases that have an international family law dimension.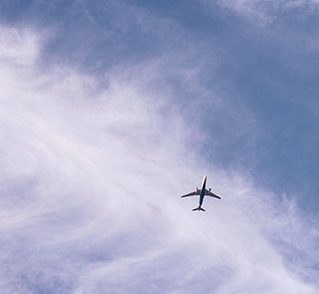 How we can help
The International Law department at Wendy Hopkins Family Law Practice deals with cases involving financial provision for married couples, civil partners and co-habiting couples, as well as Children Act matters involving an international element.
Our team can provide initial advice over the telephone or via email if necessary. We can analyse your case and ascertain whether it is appropriate for us to act here in the UK, or whether it would be more appropriate for you to appoint lawyers in another country.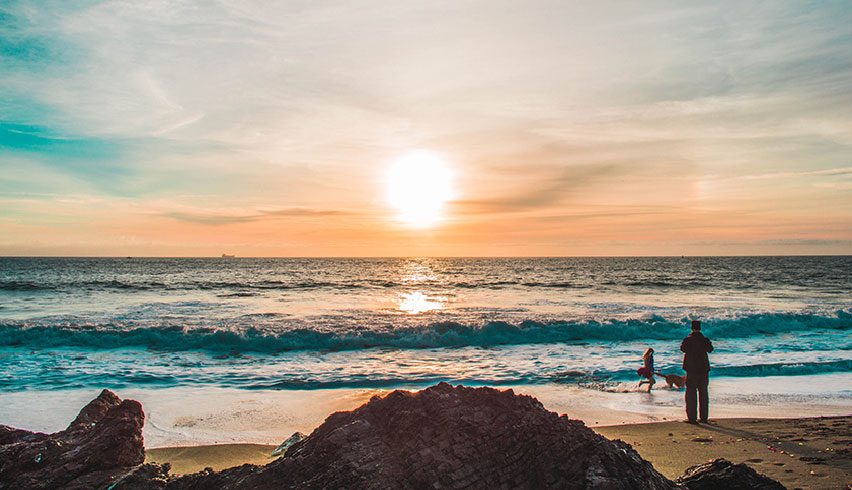 Next Steps
If you or anyone you know is facing an international family law issue, get in touch with Wendy Hopkins Family Law Practice and we will see how we can help.
Get in touch
Testimonials
"I cannot thank you enough for everything that you did for me at such a difficult time."
"Thank you for all of your hard work on my behalf."
"Outstanding service at all times. Thank you so much, I was totally satisfied with the outcome."