Farming Divorce
As a dedicated family law firm, Wendy Hopkins Family Law Practice has acted for a large number of farmers and other professionals in the agricultural sector, as well as their families.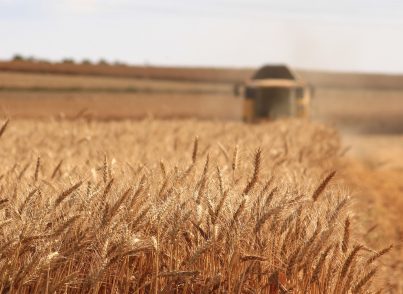 We know that working in the rural economy requires a different approach to someone who works in an urban environment.  We understand the complexities of land ownership, livestock and equipment valuation, and all the other particular issues which can arise in family law disputes involving farming.  We know your time is precious and we work around your needs.
Our years of experience handling this type of case mean we have an excellent understanding of the concerns and priorities of people in the farming industry, and we pride ourselves both on the quality of service we provide and the results we have been able to achieve on their behalf.
Next Steps
If you have any questions about how this service works, or if you would like to book an appointment with one of our expert solicitors to draft up this documentation, please get in touch.
Contact Us
Testimonials
"You were empathetic and also very clear, professional and forensic in your assessment of the situation and the options and it helped tremendously. Again, many thanks Melanie to you and your team."
"Thank you, Sarah, for all you have done on my case. It has been a horrible and difficult time, but you have given me the best advice and been such a lovely solicitor. You are a true inspiration to me. You have empathised with me and provided support and strength when needed. THANK YOU."
"I am eternally grateful to you for your support and expertise during such a difficult time, and without that I would have found it very difficult to pull through."