Medical Professionals and NHS Pension Divorce
At Wendy Hopkins Family Law Practice we have a long history of assisting professionals with divorce, separation and other family law cases. Over the years, we have developed specialist expertise in helping medical professionals and offer a service that is tailored to their specific requirements.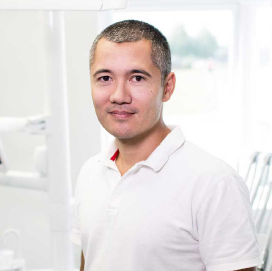 How we can help
Doctors, dentists, nurses, practice managers and other medical professionals often require specialist legal advice on family law issues. At Wendy Hopkins Family Law Practice we understand the particular complexities that can arise in cases involving medical and dental professionals, including issues like practice valuation, insurance and pensions.
With many years of experience advising medical professionals, we have a full understanding of your priorities and concerns and we pride ourselves on the quality of service we provide. Our specialist solicitors will provide clear advice that is fine-tuned to your individual situation.
Next Steps
If you are a professional working in medicine or dentistry and need help in relation to a family law issue, contact Wendy Hopkins Family Law Practice today.
Contact Us
Testimonials
"The firm is really good, I would recommend them to others."
"The solicitor was amazing, not only with the legal side but the empathy she showed."