Family Law for Entrepreneurs
A divorce or separation process can seem restrictive to any entrepreneur who needs to respond to changes in their business with the freedom to make investment decisions and plan for the future. As the longest-established family law firm in Wales, Wendy Hopkins Family Law Practice frequently acts on behalf of entrepreneurs during divorce cases, enabling them to focus on what they do best.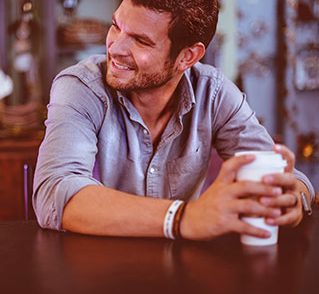 How we can help
Many entrepreneurs need flexibility and freedom in order to move their businesses forward and divorce or separation proceedings can hinder that. At Wendy Hopkins Family Law Practice, we have accumulated a great deal of experience working with entrepreneurs and are accustomed to handling each case in a way that leaves them free to make the right decisions for their businesses and act on opportunities as they arise.
We are used to working for high-level individuals so they can concentrate on the big picture while the smaller details are handled by their accountants and by our specialist solicitors. During a divorce or separation, it may be necessary to value business assets, and we have vast experience working with forensic accountants appointed by the court to do this.
Next Steps
Every business is different, but the team at Wendy Hopkins Family Law Practice is focused on giving individual advice to entrepreneurs to help them achieve the best possible outcome. Contact us today to find out more.
Contact Us
Testimonials
"I have always been thoroughly impressed by your professionalism, attention to detail and consideration throughout this challenging time, and for allowing me reach a far better, happier place"
"The service was professional while still being friendly and approachable."
"I cannot thank you enough for everything that you did for me at such a difficult time."