Military Divorce
As a specialist family law firm, Wendy Hopkins Family Law Practice has acted for a large number of people serving in HM Forces, as well as ex-servicemen and women and the families of service personnel. Our military divorce solicitors have the experience to advise on a range of complex issues.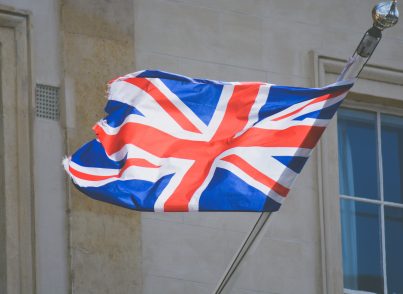 We understand the needs and concerns of those in the armed forces, and we have the experience to help.
Our dedicated team has the expertise needed to deal with the complex matters that can often arise in family disputes involving service families, including questions over military pensions and benefits, and getting vital information to and from our clients in difficult circumstances.
We know that military people often need a completely different approach to family law compared to civilian clients, and we understand the unique demands on the time and physical presence of those involved with the armed forces.
Next Steps
If you have any questions about how this service works, or if you would like to book an appointment with one of our expert solicitors to draft up this documentation, please get in touch.
Contact Us
Testimonials
"You helped make what could have been a difficult, time-consuming process as simple, painless and swift as possible. The service was highly professional, yet personal, and I wouldn't hesitate in recommending you to anyone in need of your services."
"You were on the money on the advice, and also on the engagement of counsel, who was also very helpful."
"The firm is really good, I would recommend them to others."