Divorce and Property
The fair division of property is a key issue when resolving the financial aspects of a divorce or separation. At Wendy Hopkins Family Law Practice, we appreciate that this is not just a financial issue but that it can be an emotional one as well. When advising our clients we bring all of our experience and expertise to bear alongside an understanding and compassionate approach to appropriately advise with regards to property issues in family law.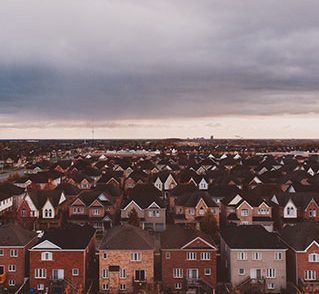 Helping you through the process
In some cases it is possible to resolve property issues by negotiation and agreement, and we think this is the best way to do it. However, if that is not possible it may be necessary for the courts to be involved in the decision.
Often, the family home is the largest asset to be divided. In other cases, a property portfolio may be involved as an investment of one or both parties. Property may be part of a business run by one or both parties.
If property is in one party's sole name, we can advise on what can be done to protect our client's position so that property is not disposed of or transferred by the other party until the case is resolved.
At Wendy Hopkins Family Law Practice, we have vast experience in dealing with the property aspects in cases of divorce, separation and when unmarried couples split up. We have a network of experts available to us to provide advice on property valuations and capital gains tax issues that arise when property is transferred or disposed of. We will advise throughout the matter, outline the steps being taken, and act in our client's best interest in this important and complex area.
Next Steps
Each case is unique, and Wendy Hopkins Family Law Practice is ready to help with a bespoke service relating to property issues. Contact us today and find out how.
Contact Us
Testimonials
"Thanks again for a very professional service, will not hesitate to recommend your practice to anybody who requires your services"
"I have always been thoroughly impressed by your professionalism, attention to detail and consideration throughout this challenging time, and for allowing me reach a far better, happier place"