Single Status Affidavit
Many British couples nowadays choose to marry overseas rather than in the UK. However, many popular wedding and honeymoon destinations now require the couple provide an Affidavit of Single Status (often called a Freedom to Marry document) before the marriage can take place, to prove neither of them is already married.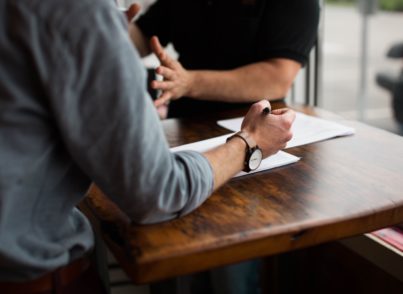 We can provide a complete service, drafting up and swearing the required paperwork, for a fixed fee of £200 plus VAT.
Next Steps
If you have any questions about how this service works, or if you would like to book an appointment with one of our expert solicitors to draft up this documentation, please get in touch.
Contact Us
Testimonials
"I cannot thank you enough for everything that you did for me at such a difficult time."
"You were a great help throughout my experience and made sure I understood everything that was explained to me. There isn't anything I would change."
"Many thanks for your help - and also thanks for all that you did for making my divorce as smooth as possible."