Divorce Lawyers Cardiff
Going through a divorce is a painful and confusing process. We understand that, and as a family law specialist Wendy Hopkins Family Law Practice has the experience and expertise to help you through this difficult time with the best possible divorce advice and support. We are based in Cardiff, Wales and our specialist divorce lawyers represent clients across the world.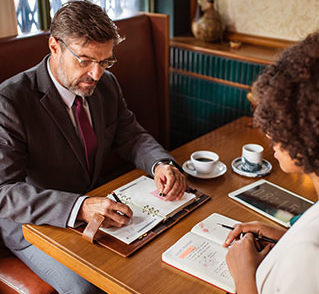 The key stages of a divorce
The only ground for divorce in England and Wales is that the marriage has broken down irretrievably. This is proved on the basis of one of five possible facts which include unreasonable behaviour, adultery, desertion, two years separation with consent or five years of separation without consent.
A divorce begins when one spouse completes a document called a divorce petition. Our divorce lawyers in Cardiff can advise as to the best way forward for you and how the process can be dealt with to suit your individual needs.
Helping you through the process
Every divorce is different, and some are more straightforward than others, depending on the circumstances. Our divorce lawyers will talk you through each step of the process and will handle all the necessary applications on your behalf. Everything will be done at your pace, and we will not proceed with any action unless you are comfortable for us to do so.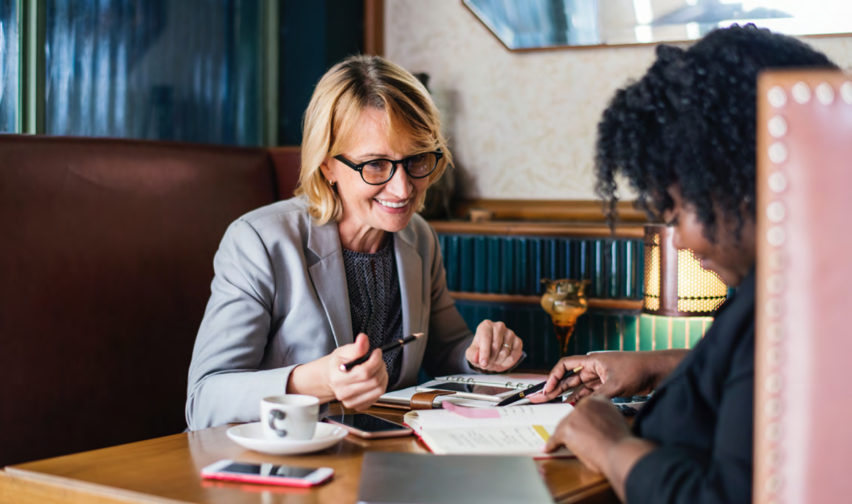 Next Steps
With our extensive experience in family law, Wendy Hopkins Family Law Practice will provide full, confidential and compassionate advice on your next steps – advice that is tailored to your specific situation
Get in touch
Testimonials
"Thanks for your professional assistance in these matters, which has been impeccable throughout."
"I think you achieved the best for me, whilst making it as painless as possible."
"Thank you, not only for your service, but for the strength you gave me."
"I would like to thank David for all his help - I wouldn't have had the strength if it hadn't been for all your help and support"