High Profile Divorce Lawyers
Whenever we advise clients, confidentiality is of the utmost importance. However, divorces and separations involving high profile individuals bring with them the added issue of media attention. At Wendy Hopkins Family Law Practice we have procedures in place to protect our clients from unwanted publicity and ensure the confidentiality of their case.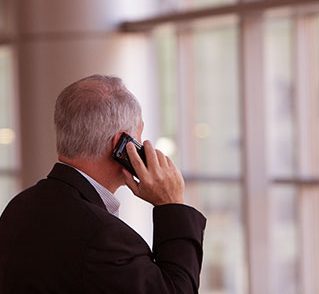 How we can help
Any divorce or separation is upsetting, but when one or both of the parties involved in the public eye the possibility of the case being covered in the media and online can add to their distress. We often encourage our celebrity clients and their spouses or partners to sign confidentiality agreements at the outset, promising not to do or say anything that is likely to lead to publicity for their separation or divorce. We often advise these clients to resolve matters through private arbitration, to which the media does not have access, as opposed to court proceedings, which are open to the public.
If the case does proceed through the court, we encourage both parties to agree that the media be excluded from attending or reporting the case. The judge will enforce this as long as both parties agree to it.
As a modern family law firm, Wendy Hopkins Family Law Practice is accustomed to dealing with agents, accountants and managers, taking the pressure off our client and enabling them to focus on their work with as little distraction as possible. We know that celebrity clients frequently work abroad and we are flexible with our working hours in order to be available to them when they need us.
Next Steps
If you are a high profile individual in need of our family law services, please get in touch and we will handle your case with the discretion it deserves.
Contact Us
Testimonials
"Thanks again for a very professional service, will not hesitate to recommend your practice to anybody who requires your services"
"I really have appreciated greatly all that you have done for me and the way in which you have made the process so smooth. For the sensitivity, directness and professionalism that the case has been dealt with, I am truly grateful"
"You were empathetic and also very clear, professional and forensic in your assessment of the situation and the options and it helped tremendously. Again, many thanks Melanie to you and your team."