Family Law for Lottery Winners
As the first legal firm devoted entirely to family law in Wales, Wendy Hopkins Family Law Practice has built up considerable experience advising clients of high net worth, including lottery winners. We offer a specialist, confidential service to clients in this area, tailored specifically to their needs.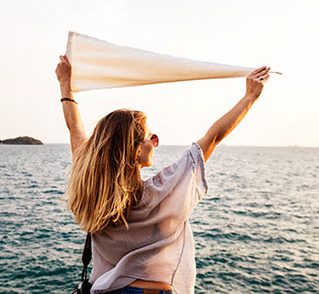 How we can help
At Wendy Hopkins Family Law Practice we have represented many individuals whose personal net worth and public profile meant they required bespoke legal advice on family law issues in a discreet and confidential fashion.
We have acted on behalf of a number of National Lottery winners and their partners, and our senior lawyers have the experience and expertise needed to give our clients clear and straightforward advice on what can be complex legal and financial issues.
Our team of solicitors understand the concerns and priorities of high net worth clients, and we offer them the best representation possible.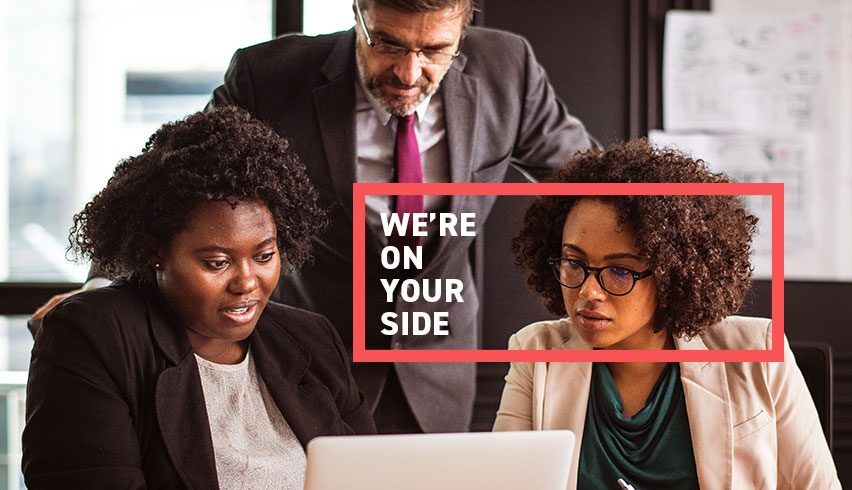 Next steps
To find out more about the specialist service we offer our high net worth clients, contact Wendy Hopkins Family Law Practice today.
Contact Us
Testimonials
"Thanks again for a very professional service, will not hesitate to recommend your practice to anybody who requires your services"
"I have always been thoroughly impressed by your professionalism, attention to detail and consideration throughout this challenging time, and for allowing me reach a far better, happier place"