Family Law for Civil Servants
As a dedicated family law firm, Wendy Hopkins Family Law Practice has acted for a large number of civil service staff including Armed Forces and Police.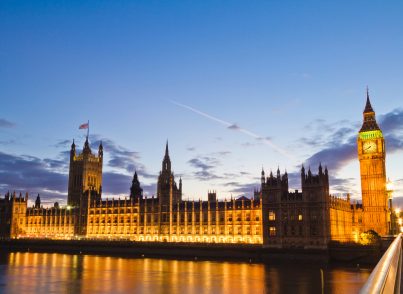 We know that working in the civil service brings particular requirements for discretion and flexibility, and that people working in this sector can sometimes require specialist legal advice on family law issues tailored to their particular circumstances.
Our years of experience mean that our team of lawyers has particular expertise in handling questions over civil service pensions and other financial issues unique to this particular area of family law.
We understand your concerns and priorities, and we pride ourselves on the quality of service we provide.
Next Steps
If you have any questions about how this service works, or if you would like to book an appointment with one of our expert solicitors to draft up this documentation, please get in touch.
Contact Us
Testimonials
"Thank you so much to you Melanie Hamer and Lucy for the advice you've given along the way, it has been faultless throughout and has ensured the best result possible. Once again, many thanks. This outcome has enabled me and the children to get on with being a happy and normal family"
"I also would like to take this opportunity to thank you for the professional services you have been providing to me and in the polite manner of which you have been guiding our settlement. It is indeed fortunate for me that I have such a solicitor."
"I felt supported at all times, and that Thea Hughes had a genuine desire to ensure a fair outcome for myself and my children."