Child Law Solicitors Cardiff
Some of the most difficult and sensitive issues in family law concern children. When a relationship breaks down, which parent a child lives with, time spent with the other parent, financial arrangements and decisions over the child's future can all come into dispute.
At Wendy Hopkins Family Law Practice, Cardiff, we have dealt with thousands of cases involving children and we understand the deep emotional impact they can have on all involved. Our child law solicitors deal with every case sensitively, and have the experience and expertise to help you achieve a fair and positive outcome.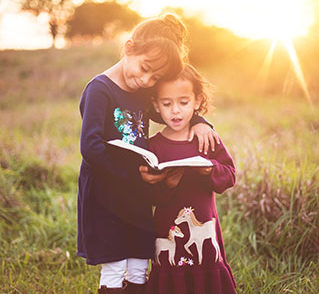 When issues involving children do not have a financial aspect to them, this is classed as private law and in these situations we encourage all parties to resolve their dispute outside of the court process. There could be matters relation to who a child lives with (previously called residence), who a child spends time with (previously called contact), or major decisions that may affect a child's life. Our child law solicitors will help you resolve these matters amicably if at all possible. If a resolution still cannot be found, we will be able to advise and represent you in relation any court proceedings that may be necessary.
The law concerning the rights of grandparents to see their grandchildren can be complex and difficult, and Wendy Hopkins Family Law Practice understands the range of issues involved. We frequently help grandparents put arrangements into place to spend time with their grandchildren after the relationship of the parents has broken down.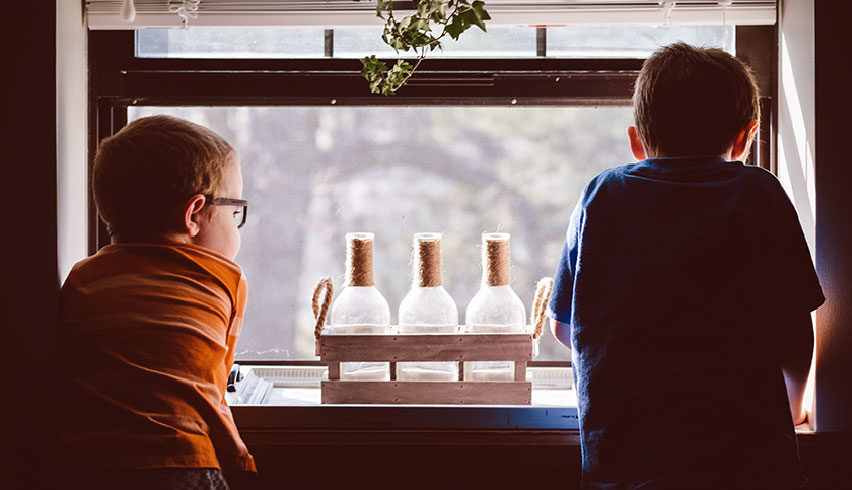 Next Steps
Whether you are a parent or grandparent seeking greater contact with a child, a parent concerned about decisions the other parent is making in relation to your child, or you want to put contact and residence issues on a secure legal footing, Wendy Hopkins Family Law Practice has experienced child law solicitors to help. We understand that every case is unique, and are ready to assist you in a way that is tailored to your situation.
Get in touch
Testimonials
"Thank you for helping us through a very stressful situation. Sarah Wyburn's help through the whole case has been fantastic. We greatly appreciate the sound advice you have provided."
"I cannot thank you enough for everything that you did for me at such a difficult time."
"Thank you for all you did for me at a difficult time, and for achieving what you did for me."