About us
We specialise in family law, so whatever your situation we have the expertise to find a solution that is right for you. Every case is personal, and our legal knowledge is matched by the empathy and understanding required to handle highly sensitive family issues.
Wendy Hopkins Family Law Practice is one of the longest established and most trusted family law firms in the UK. We offer a full range of family law services. Contact us today with your enquiry – we are ready to help.
Awards
Top Ranked Chambers & Partners 2019
On November 1st 2018 the firm achieved Band 1 status (top band) and the editorial included four ranked lawyers:
Melanie Hamer
Thea Hughes
Sarah Wyburn
David James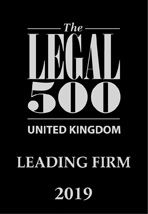 Legal 500 – 2019
Wendy Hopkins Family Law Practice achieved top tier status for Family Law.
Family Law Awards
On November 29th 2017 – We were announced as the winner of Family Law Firm of the Year – Wales. We were delighted to receive this prestigious award, being amongst a shortlist of many respected firms.

Resolution
Step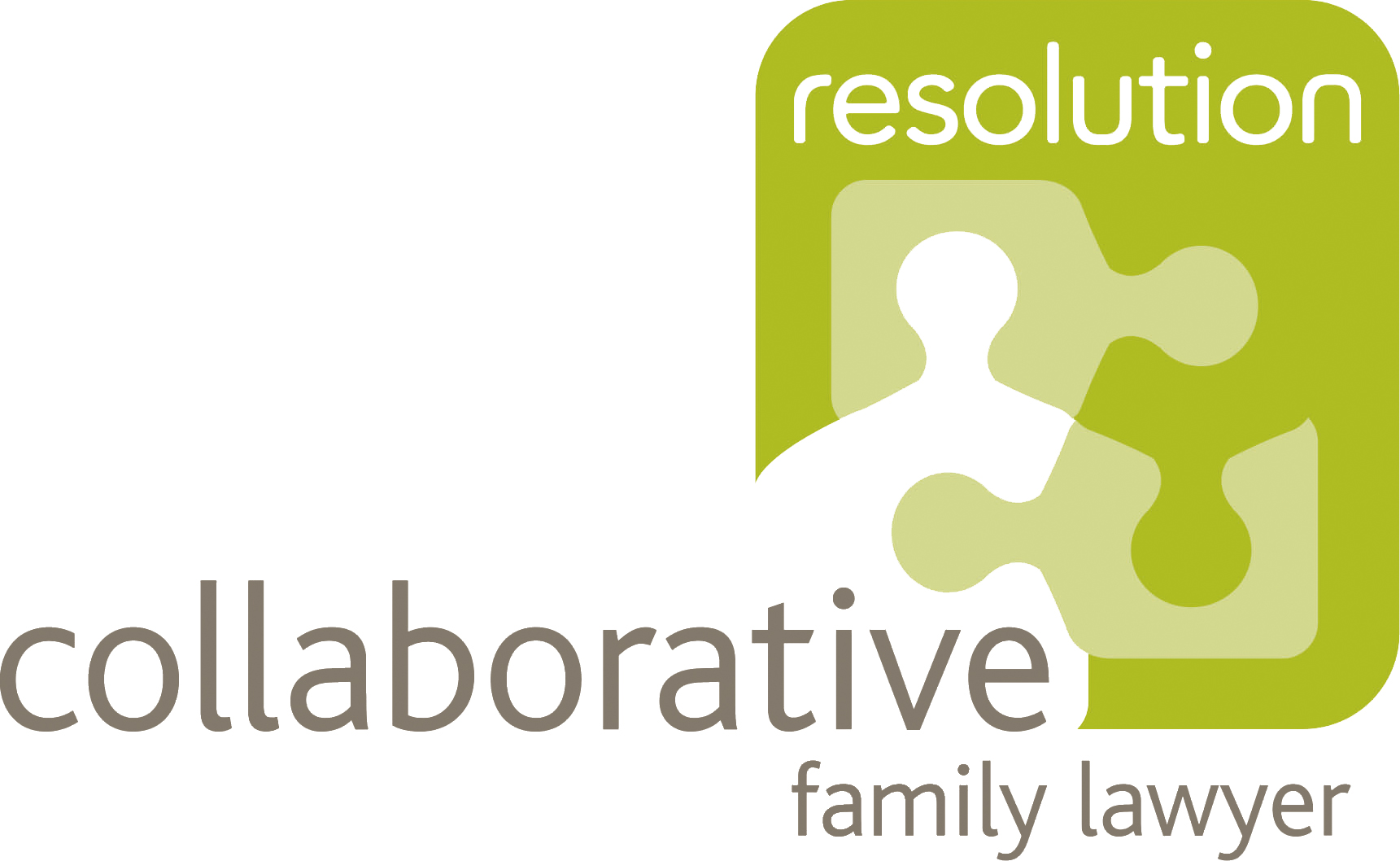 Collaborative Family Lawer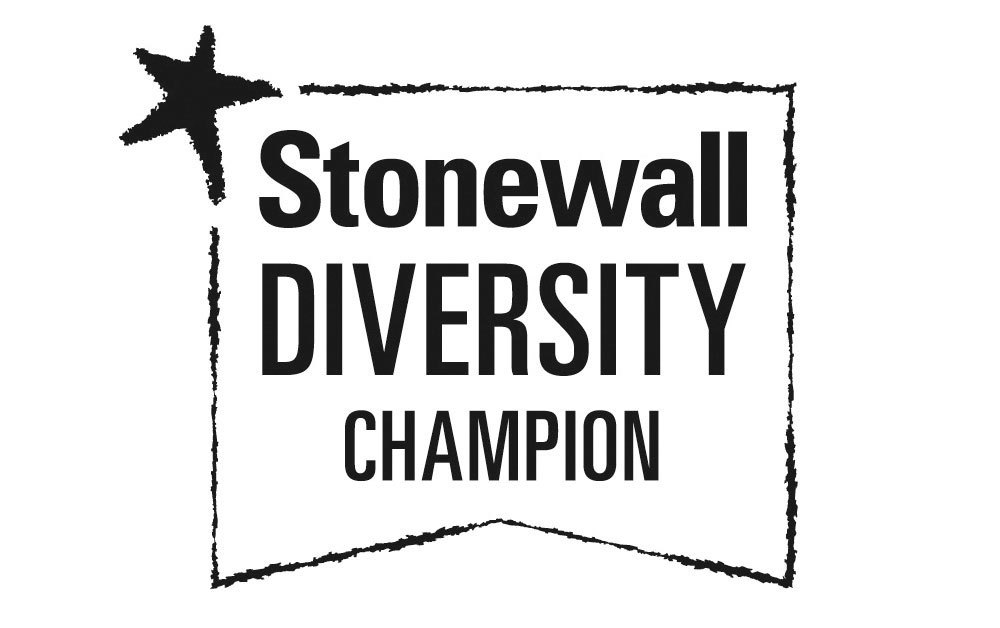 Stonewall Diversity Champion
Testimonials
Wendy Hopkins Family Law Practice prides itself on providing a quality service. We believe our dedication to our clients makes us the best specialist firm of family law solicitors in Cardiff. But don't take our word for it!
Our own clients often tell us how pleased they were with the advice we gave them, and the service they received. Here are some of the comments we have received from our clients, in their own words:
"Thanks for your professional assistance in these matters, which has been impeccable throughout."
"I think you achieved the best for me, whilst making it as painless as possible."
"Thank you, not only for your service, but for the strength you gave me."