Civil Partnership Cardiff
The breakdown of a relationship is a sensitive and emotional time for all involved, and the process can be confusing. We understand that and at Wendy Hopkins Family Law Practice we have the experience, expertise and compassionate approach needed to help you through this difficult time.
Cardiff-based Wendy Hopkins Family Law Practice is a progressive law firm and we were one of the first in Wales to offer specialist advice relating to civil partnerships and same-sex relationships. We have a long history of working with LGBTQ+ clients, helping them resolve the issues that arise from the end of a relationship. We were the first law firm in Wales to join the Stonewall Diversity Champions Programme
A civil partnership is brought to an end by the court through dissolution, which is similar to a divorce that ends a marriage. There is only one ground in law for bringing dissolution or a same-sex divorce about, which is that the relationship has broken down irretrievably. This is based on one of four possible facts – unreasonable behaviour, desertion, two years separation with consent or five years separation without.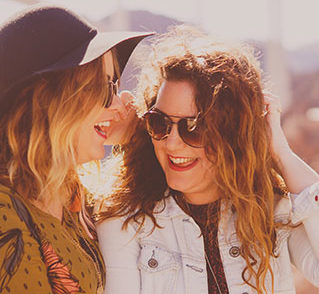 The key stages of dissolution / divorce
The first step is for one partner to file a Dissolution Petition or a Divorce Petition with the court, which the other partner can respond to. If it is not contested, the petitioner can then apply for a Conditional Order or Decree Nisi to be pronounced and the court will grant this if it is satisfied that the case is proved. Six weeks and one day later, the petitioner can apply for the Final Order or Decree Absolute, ending the civil partnership or marriage. However, we can provide advice on an individual basis as to if/when this should be done.
Dissolution of a civil partnership / same-sex marriage
As with a divorce, when civil partners separate their finances need to be resolved. At Wendy Hopkins Family Law Practice, we have many years of experience advising our clients on this process. We always encourage former partners to come to a reasonable agreement before making an application to the courts.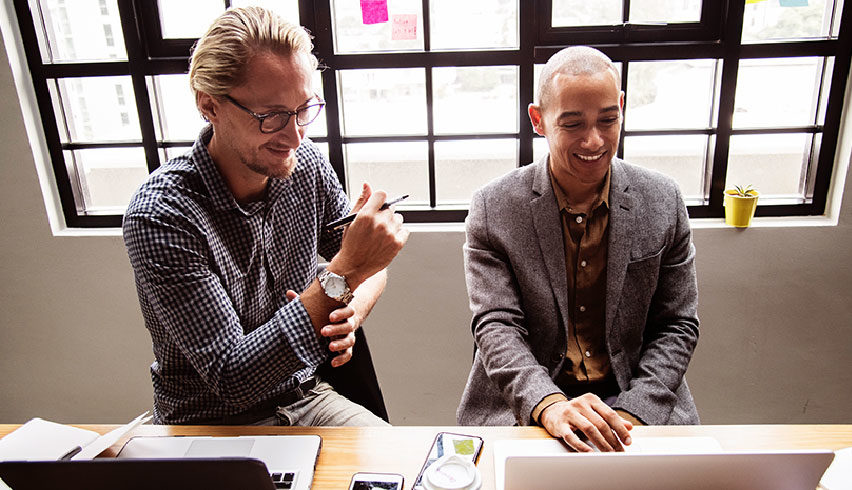 Next Steps
Every relationship is different and the specialist solicitors at Wendy Hopkins Family Law Practice will guide you through each stage of the process, going at your speed. Get in touch about your civil partnership or same-sex marriage and we will answer any questions you have.
Get in touch
Testimonials
"Staff were sensitive. Advice was clear and easy to understand. My Solicitor was responsive and proactively progressed my case to a positive conclusion."
"I was immediately put at ease during the first interview. I felt supported and made me feel very confident in the decisions I had to make. The first half hour you decide if you want the company to represent you. In this case it was the right decision."
"Sending huge thanks to you and your team from the bottom of my heart - Sarah, I couldn't have done it without you."