Family Law for Offshore Trusts
Divorce proceedings will usually involve the fair division of property and assets between the parties. However, if offshore trusts are among the assets in question will bring added complexity to the settlement process. As one of the leading family law firms in Wales, Wendy Hopkins Family Law Practice has considerable expertise in handling cases that involve offshore trusts.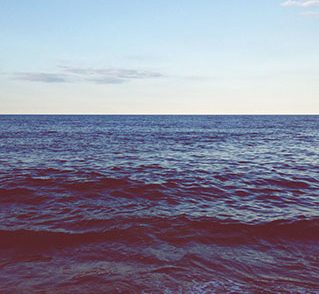 Understanding offshore trusts
If a financial claim is to be made against property or assets owned by an offshore trust during a divorce, it is important to consider joining the trustees into the proceedings at the earliest possible opportunity. Indeed, the court itself may decide to join the trustees into the proceedings before making an order against the assets of the trust.
Our specialist solicitors bring the expertise required to efficiently guide clients through this complex process, while offering the best legal advice available. Particular attention has to be paid to the letters of wishes and bylaws of the offshore trust, and it has to be understood whether either or both parties are discretionary or absolute beneficiaries of the trust. Even if trustees are joined into the proceedings, they may not submit to the jurisdiction of the court.
The court may need to consider whether the trust is a nuptial settlement capable of being varied, and whether or not the trustees are likely to make assets available to the beneficiary so that the court can then allocate them within the divorce settlement.
Next Steps
The law surrounding offshore trusts and how they are treated in a divorce is very complex and the experience Wendy Hopkins Family Law Practice offers clients whose divorces are affected can be invaluable. If you think we can help, contact us today for a consultation.
Contact Us
Testimonials
"Difficult to see how you could improve - the advice and service was faultless from start to finish."
"

I just wanted to say thank you so much for your help, I really couldn't have got through it without you.

"
"I cannot thank you enough for everything that you did for me at such a difficult time."