About us
Founded on 1 May 1996, Wendy Hopkins Family Law Practice was the first law firm in Wales devoted entirely to family law. Since then, our practice has gone from strength to strength, and today we act for clients across the United Kingdom and around the world.
Still based in Cardiff city centre, our directors are Melanie Hamer, Thea Hughes, Sarah Wyburn, David James and Rebecca Knight. Innovative and approachable, we have years of experience handling family law cases with professionalism and compassion.
By focusing purely on family law issues, Wendy Hopkins Family Law Practice is able to provide expert and specialist advice, and we are known for our empathetic and knowledgeable approach.
Our services cover all aspects of family law including divorce and separation, children matters, finances, pre-marital agreements, civil partnerships, domestic violence, international cases and services for the elderly.
The firm is regularly recommended in legal publications based on independent research, and is in the top bands in both The Legal 500 and Chambers & Partners.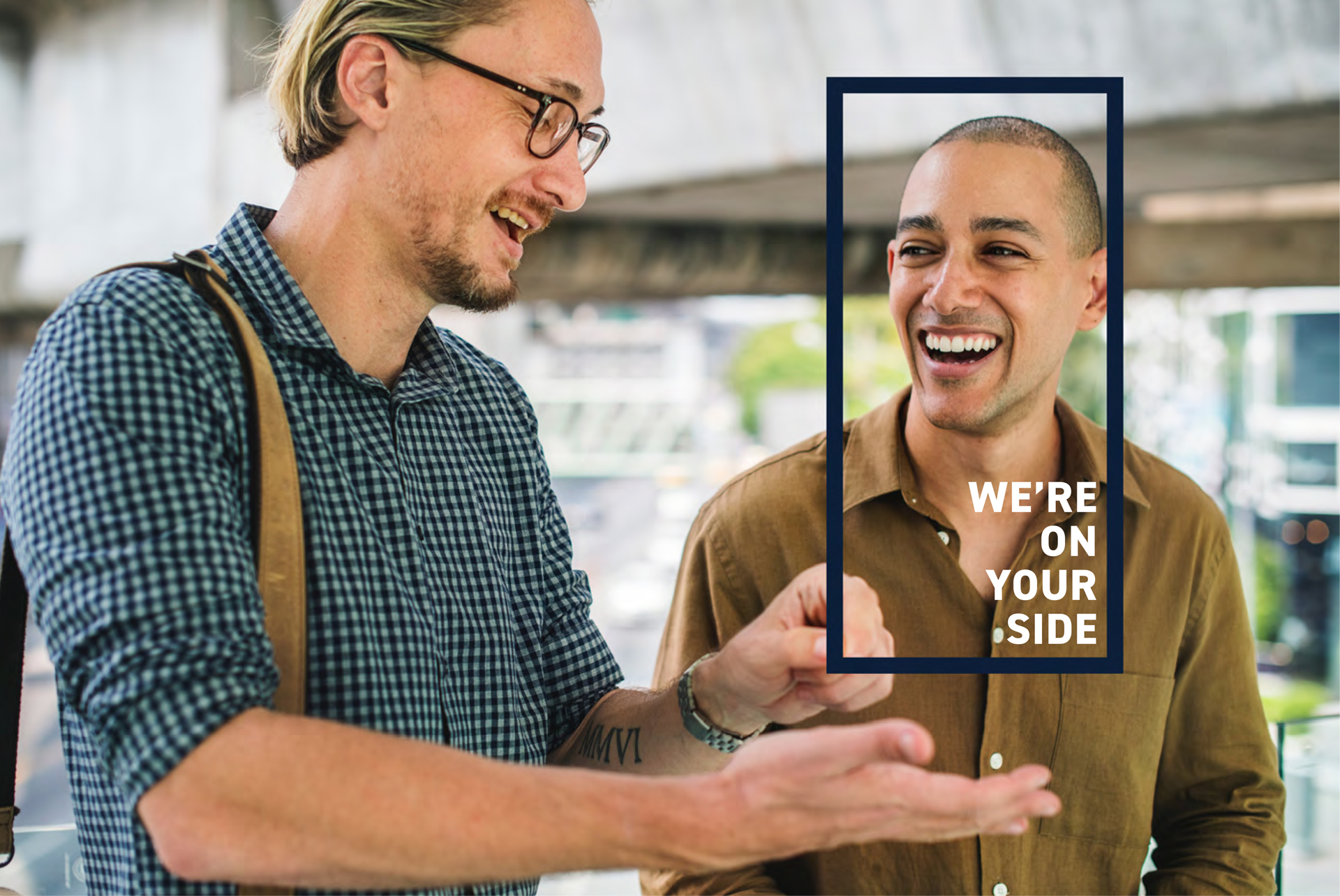 Why choose us?
As a specialist family law practice, we are dedicated solely to family law. We aren't a "jack of all trades", or a firm who "also do a bit of family law" – we concentrate on one key area because we're passionate about family law.
Everyone here is an expert in family law matters. Our family law team is one of the largest in the UK, helping you get the expert help and advice you need – but we're still small enough to look after our individual clients on a one-to-one basis.
Wendy Hopkins Family Law Practice is Wales' largest specialist family law firm and one of the largest in the UK.
Founded in 1996, we were the first firm in Wales dedicated solely to family law. Based in Cardiff, we act for clients across the UK and all over the world.
We are recommended as the best family law firm in Wales by both the Legal 500 and Chambers & Partners ("without a shadow of a doubt, they are the leading matrimonial firm in South Wales"), ('Very knowledgeable' boutique family law firm Wendy Hopkins Family Law Practice fields a 'strong team of lawyers' with expertise across the spectrum of matters including high-value cases with assets often spread across multiple jurisdictions). We have also been awarded 'Family Law Firm of the Year – Wales' (Family Law Awards 2017).
We listen, every case we handle is dealt with on an individual basis to achieve the outcome which is right for you.
Awards
Chwarae Teg FairPLay Employer Award – Developing level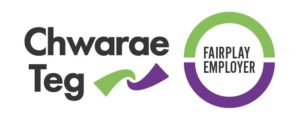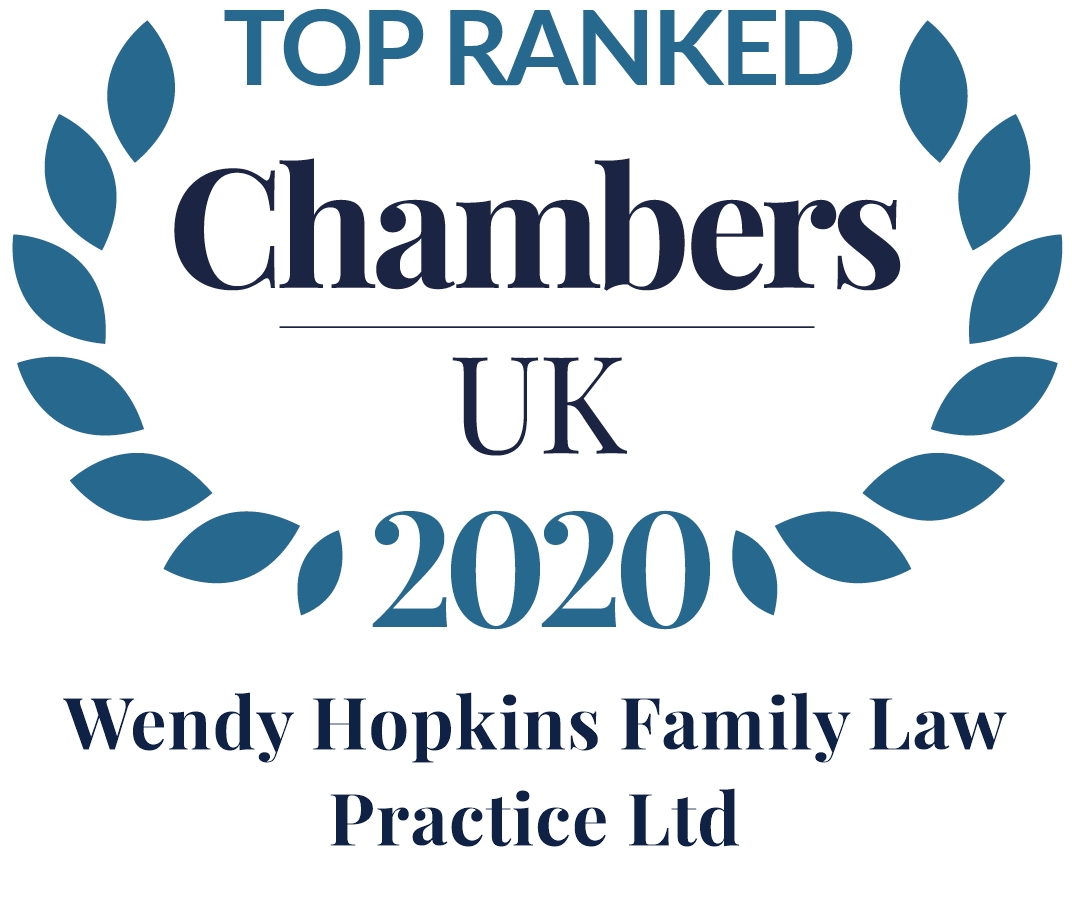 Chambers UK – 2020
We achieved the highest-ranked position as a firm for Family/Matrimonial – Wales
Ranked Lawyers
-Melanie Hamer
-Thea Hughes
-Sarah Wyburn
-David James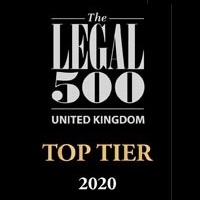 Legal 500 – 2020
Wendy Hopkins Family Law Practice is recommended as a top tier firm. Melanie Hamer, Thea Hughes, Sarah Wyburn and David James are listed in the elite "Leading Lawyers" list. Associate Rebecca Knight is included in the "Rising Stars" list.
Top Ranked Chambers & Partners 2019
On November 1st 2018 the firm achieved Band 1 status (top band) and the editorial included four ranked lawyers:
Melanie Hamer
Thea Hughes
Sarah Wyburn
David James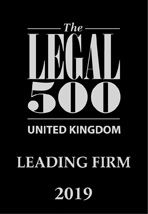 Legal 500 – 2019
Wendy Hopkins Family Law Practice achieved top tier status for Family Law. Our leading and recommended lawyers include:
-Melanie Hamer
-Thea Hughes
-Sarah Wyburn
-David James
-Rebecca Knight
Family Law Firm of the Year – Winner
On November 29th 2017 – We were announced as the winner of Family Law Firm of the Year – Wales. We were delighted to receive this prestigious award, being amongst a shortlist of many respected firms.
Step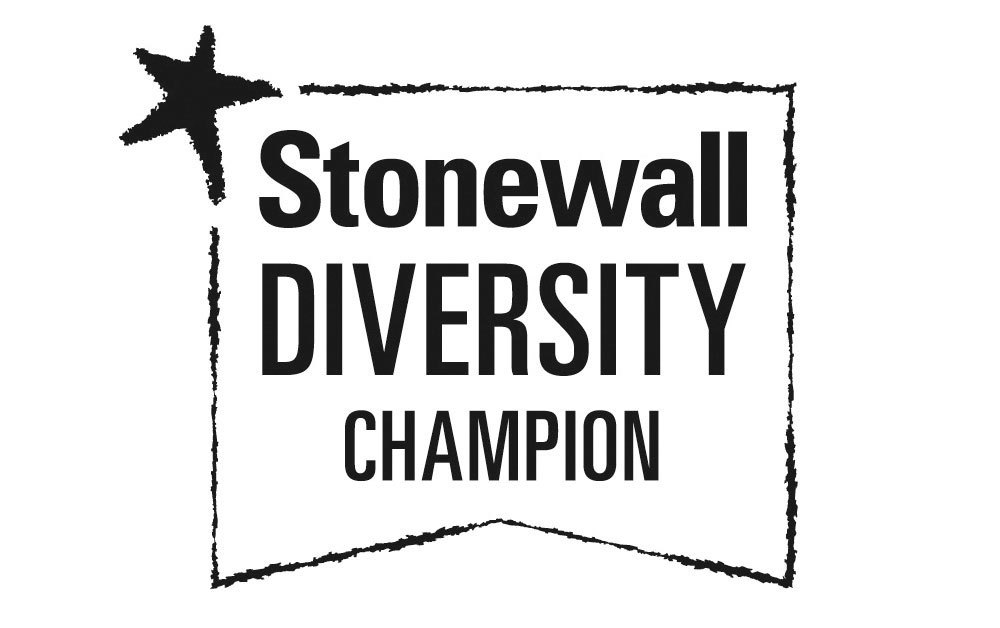 Stonewall Diversity Champion
Our Fees
As a specialist family law firm, Wendy Hopkins Family Law Practice prides itself on getting you the right advice at the right price.We don't believe that one size fits all. We recognise that every client is different, and no two cases are the same.
We don't believe in "fixed fees" which often turn out not to be fixed – not including all the work you need, or requiring expensive "extras" that should have been included. Nor do we believe in setting a standard price, so that the quick, easy cases end up funding the complicated matters that take twice as long. And we don't do marketing gimmicks, like a "free" first half hour just to get you through the door. Instead, we believe you should only be charged for as long as it takes to get you the best possible result, and not a penny more.
All of our expert solicitors work on a "time spent" basis – so you'll only ever be charged for the time we actually spend working on your case, plus any third party expenses (which you'll always be notified about well in advance).
We try to be totally transparent – we'll send you a statement every month setting out exactly what we've been doing for you.
We'll give you an estimate of your costs at the start, based on the information you give us. This estimate will be straightforward and easy to understand, and if something happens which means it's going to change – up or down – then we'll inform you straight away. We'll only ever work at your pace, or as dictated by the court.
We offer competitive rates, and we believe our fees represent excellent value for money. We aim to give our clients the best possible service available, without cutting corners or relying on hidden costs.
Please note that we do not undertake Legal Aid work.
Funding your case
Going through a divorce or separation can be stressful enough on its own, without having to worry about legal fees. At Wendy Hopkins Family Law Practice, we understand that our role is to help you through a difficult time by giving you the advice and support you need.
We are particularly aware of the problems faced by clients who may be entitled to a large settlement, but are not in a position to get top-quality legal representation in order to achieve the results they deserve.
In the current economic climate, we are seeing more and more people who have faced difficulties trying to obtain loans from a high street provider or from family and friends. As a specialist family law firm, we can help with this. In order to better meet our clients' needs, we have
used our experience and knowledge to arrange access to specialist litigation funding providers – not high street banks – who understand what you are going through, and who offer financial products designed expressly for the purpose of helping with the cost of family law advice. We are often able to help arrange finance in such a way that the loan and interest will not have to be paid until the case is settled. We are also happy to take payment by credit or debit card.
For more information on our services, or to book an appointment, please call us on (029) 2034 2233, e-mail enquiries@wendyhopkins.co.uk
Testimonials
Wendy Hopkins Family Law Practice prides itself on providing a quality service. We believe our dedication to our clients makes us the best specialist firm of family law solicitors in Cardiff. But don't take our word for it!
Our own clients often tell us how pleased they were with the advice we gave them, and the service they received. Here are some of the comments we have received from our clients, in their own words:
"Thanks for your professional assistance in these matters, which has been impeccable throughout."
"I think you achieved the best for me, whilst making it as painless as possible."
"Thank you, not only for your service, but for the strength you gave me."
"I would like to thank David for all his help - I wouldn't have had the strength if it hadn't been for all your help and support"