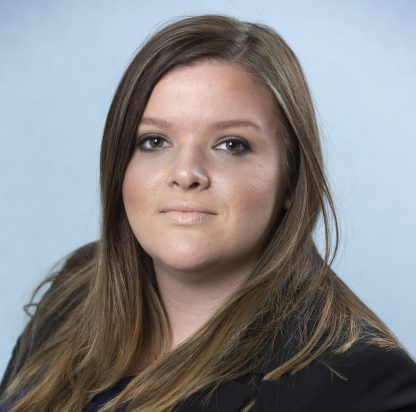 Rebecca has been with Wendy Hopkins Family Law Practice since 2011 and qualified as a solicitor in 2014. She has won acclaim for her work on many complex, high value and high profile cases alongside some of our most experienced lawyers, developing a reputation as an extremely skilled family law practitioner.
In 2017, The Legal 500 listed her saying, "Straight-talking associate Rebecca Knight is excellent and always manages to build a really good rapport with her clients."
Prior to joining Wendy Hopkins Family Law Practice, Rebecca worked for firms in Pontypool and Newport, and for the Public Defender Service in Swansea. She has carried out pro bono work for the Innocence Project. A graduate of Swansea University, she completed her Legal Practice Course at Cardiff Law School with a Commendation.
Rebecca is a keen amateur photographer and enjoys looking for new locations to add to her portfolio.
What her clients say:
"What an amazing outcome you got for me – I am so grateful for what you did."
"Thank you so much for your all-round amazingness!"