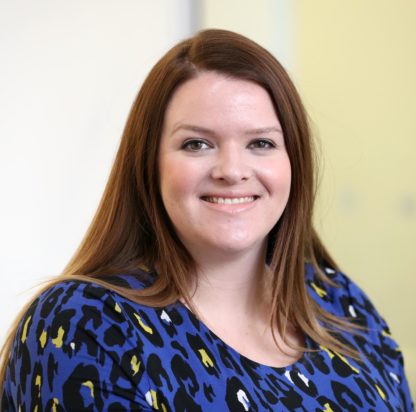 Rebecca Knight has been with Wendy Hopkins Family Law Practice since 2011 and qualified as a solicitor in 2014. She has won acclaim for her work on many complex, high value and high profile cases alongside some of our most experienced lawyers, developing a reputation as an extremely skilled family law practitioner and notably was part of the legal team involved in the complicated financial remedy case AF v MF & Ors [2016] EWFC 65 which involved trusts, businesses, inherited assets and non-matrimonial property.
Rebecca has been recommended by The Legal 500 for the last two consecutive years with comments including: ('Straight-talking' associate Rebecca Knight is 'excellent and always manages to build a really good rapport with her clients) and (At an associate level, the 'extremely hardworking' Rebecca Knight is recognised as a 'star of the future').
Rebecca regularly gets interviewed on national radio and local news, and has a particular interest in the area of Surrogacy Law.
Prior to joining Wendy Hopkins Family Law Practice, Rebecca worked for firms in Pontypool and Newport, and for the Public Defender Service in Swansea. She has carried out pro bono work for the Innocence Project. A graduate of Swansea University, she completed her Legal Practice Course at Cardiff Law School.
In her spare time, Rebecca is a keen amateur photographer and enjoys spending time with her family and young daughter.
What her clients say:
"What an amazing outcome you got for me – I am so grateful for what you did."
"Thank you so much for your all-round amazingness!"
"Divorce is tough! However, I was fortunate enough to be represented by Ms Rebecca Knight of WHFLP. I felt completely confident in her as my solicitor. From the moment we first met, Rebecca put me at ease, she was quick to grasp the issues I was facing – this made me, at such an emotionally charged and vulnerable time…feel safe. Her professionalism and legal expertise impressed me so much that subsequently I have recommended her to my friend who has become a new client. You need someone like Rebecca to be on your side if you are facing a divorce! My biggest compliment would be that I wouldn't want her to be representing my exH!!"