Separation Solicitors Cardiff
When the relationship between unmarried couples break down it is likely there will be both emotional and practical issues to resolve. Any assets a couple has, including personal assets and property, may need to be fairly divided. It can be stressful and confusing not knowing where to start, or where to get reliable advice on the matter. With our years of experience and specialist expertise, our separation solicitors can help guide separating and recently separated couples through the separation process with the minimum amount of hassle.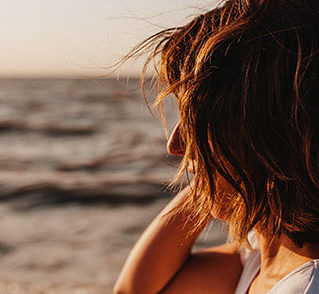 Helping you through a separation
The ideal solution is for the two partners who are separating to agree upon how the assets should be divided on their own. Our separation solicitors in Cardiff can provide detailed advice on rights and responsibilities so that you can come to a fair agreement, and we can prepare a Deed of Separation reflecting that agreement.
If it is not possible to reach an agreement, it may be necessary to have a court decide. These proceedings can be lengthy and costly, so it is far better to reach an agreement if at all possible.
However, if a resolution is not possible, we will help you with the court proceedings. Our specialist team of dedicated separation solicitors will provide you with appropriate legal advice to make sure your interests are protected as far as possible, and we will keep you up-to-date each step of the way.
Next Steps
Every separation is different and Wendy Hopkins Family Law Practice will give you the help and advice you need based on your specific circumstances. Get in touch and our separation solicitors will be able to offer compassionate and confidential advice that is bespoke to your situation.
Get in touch
Testimonials
"I have always been thoroughly impressed by your professionalism, attention to detail and consideration throughout this challenging time, and for allowing me reach a far better, happier place"
"We would like to thank you for all your advice and guidance throughout this difficult time in order to ensure we met the best possible outcome and achieved the original objective we came in and discussed in our very first meeting. We would not have entered into and completed this difficult process without you so thank you so much."
"Sending huge thanks to you and your team from the bottom of my heart - Sarah, I couldn't have done it without you."