Divorce and Finances Cardiff
During a divorce or separation, all questions relating to the couple's finances will need to be resolved. Arguments over who keeps what, where everyone will live and what to do about things like bank accounts, debts and pensions can often make a difficult situation worse. As one of the leading family law firms in the UK, Cardiff-based Wendy Hopkins Family Law Practice has the expertise to assist clients in dealing with their divorce finances or separation finances and coming to the best solution in a sensitive and understanding way.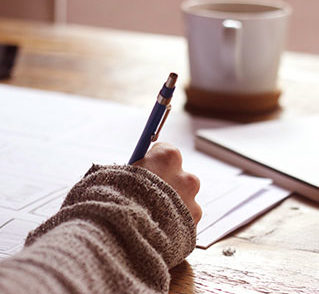 Financial matters and going to court
We always encourage the two parties to discuss their divorce finances or separation finances and agree upon matters themselves if this is possible, either directly or through mediation, avoiding a lengthy and costly court process. With our years of experience in the field, Wendy Hopkins Family Law Practice regularly helps clients reach fair financial agreements in this way.
However, if this is not possible, it may be necessary to go to court in order to come to an agreement on divorce finances or separation finances, we will work hard on your behalf to protect your position. The court will usually set a timetable, asking both parties to submit detailed financial statements and supporting documentation by a given date. We will work with you to prepare these documents including a Statement of Issues, Questionnaire and Chronology.
At the first court appointment, the judge will set out an agenda for your case and a date for a Financial Dispute Resolution appointment, where the aim will be to reach an overall financial settlement. This is usually achieved and the judge will make an order to put the settlement into action.
If a resolution still is not possible, a date for a final hearing will be fixed where a judge will rule on the matter. The entire process can take nine to 12 months, though most cases are settled without the need for a final hearing.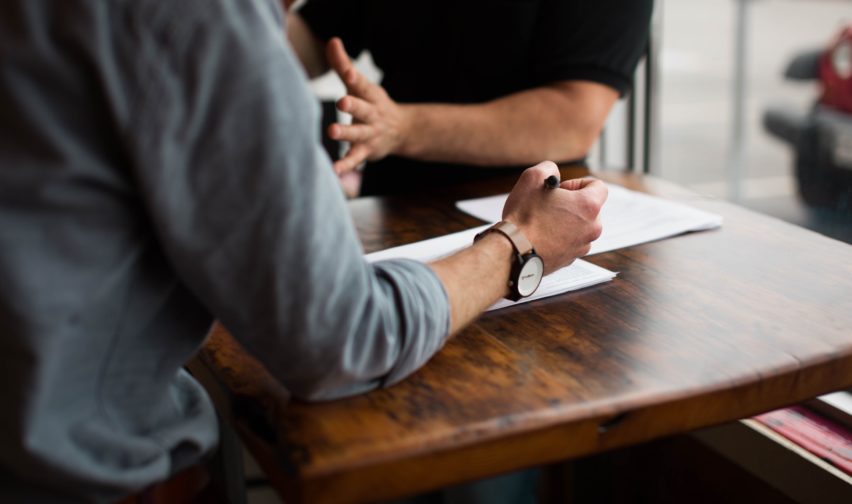 Next Steps
If you need help dealing with your divorce finances or separation finances, get in touch with Wendy Hopkins Family Law Practice. We have a high level of success in securing appropriate financial settlements for our clients, while at the same time, taking an empathetic and adaptable approach.
Get in touch
Testimonials
"The firm is really good, I would recommend them to others."
"The solicitor was amazing, not only with the legal side but the empathy she showed."
"I was always given time to consider my options. Elizabeth Saxby was approachable and professional at all times - I had complete faith in her advice, and although it was a very difficult period I am grateful for her support."