Private Client Law Cardiff
Our private client team in Cardiff provide services part of a wider legal field known as private client law. Sorting out these affairs can be a stressful process for individuals and their relatives. Wendy Hopkins Family Law Practice is one of the leading law firms in Wales when it comes to dealing with wills and probate, as well as other issues classed under private client law.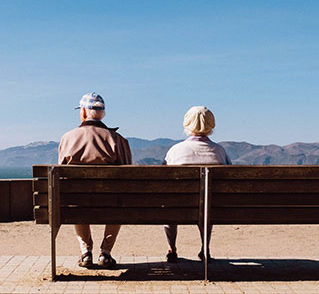 Specialising in elder law
At Wendy Hopkins Family Law Practice we have also devised a range of special, individually tailored programmes that deliver the best private client law advice on wills, powers of attorney, tax and a wide range of legal issues that affect the elderly and the people who care for them.
We have a specialist team on hand to carefully assess the needs and circumstances of every client, and we work closely with other professionals to ensure the best possible outcome. Our service complements to their work and helps an elderly person make the most of his or her circumstances, with safeguards to protect their best interests.
Our private client law services are recognised as among the best in Wales. We regularly receive referrals via health professionals, charities, care homes and financial industry professionals and we are a preferred supplier to a number of local institutions.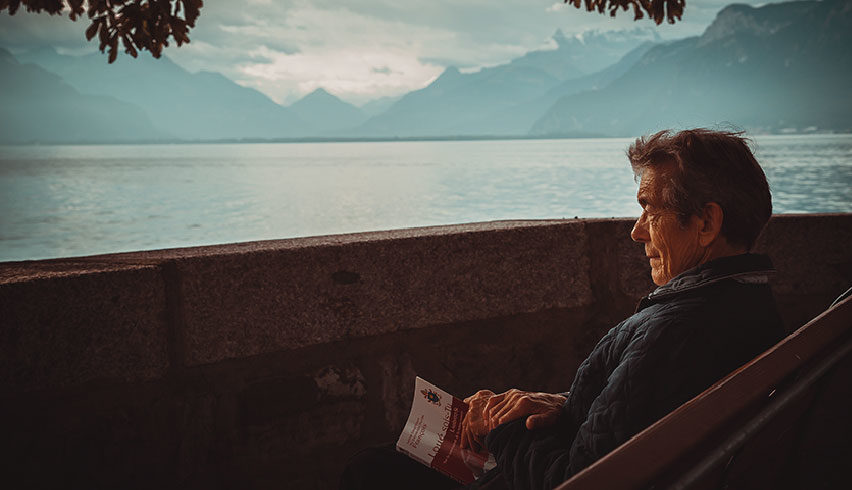 You can find out more about specific areas such as wills, powers of attorney and inheritance here on our site, or contact Wendy Hopkins Family Law Practice today to benefit from our experience and expertise in this area.