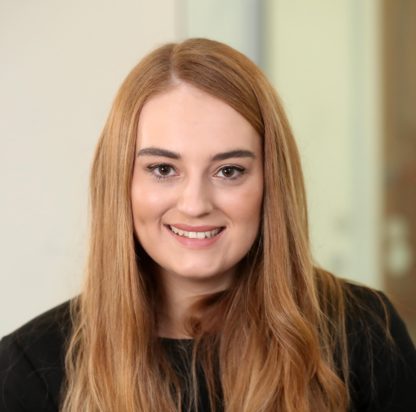 CAREER
Fay Jones is a Trainee Solicitor with Wendy Hopkins Family Law Practice having joined in October 2019.
She obtained her law degree from Cardiff University before returning to study the LPC and LLM where she wrote her master's dissertation on no-fault divorce. Fay has always been interested in Family Law and received the Trish Whiting Legal Services for Children Scholarship during her time at University.
In addition, she is a fluent Welsh speaker and can assist in both English and Welsh.
Fay Jones assists with all aspects of family law including divorce, finances, injunction and issues involving children.
In addition, Fay carries out pro bono work at the Cardiff Civil and Family Justice Centre through the Support Through Court helpline.
EXPERTISE
EDUCATION
2015 – 2018 – Cardiff University (LLB)
2018 – 2019 – Cardiff University (LPC & LLM)
LANGUAGES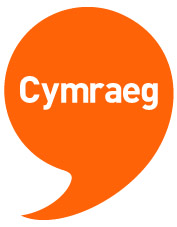 PERSONAL
In her spare time, Fay enjoys spending time on the coast of West Wales and spending time with her family and friends.
LINKEDIN