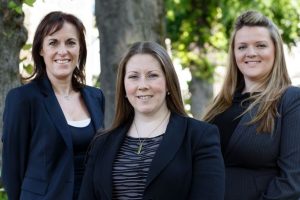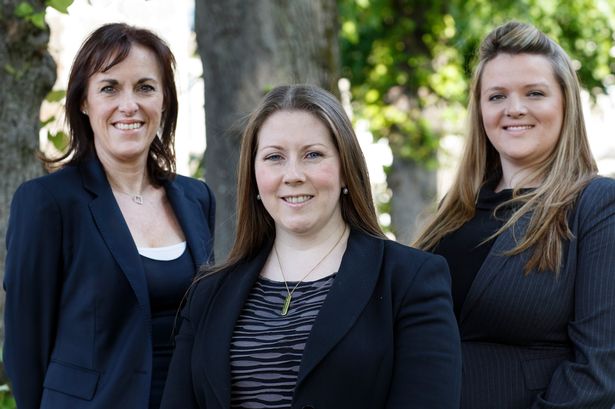 WENDY Hopkins Family Law Practice has become a limited company as it focuses on continued growth.
Founded in 1996, the Cardiff-based niche family law firm decided not to opt for the more traditional limited liability partnership ownership structure.
Senior director Melanie Hamer said: "I'm delighted that we are now a limited company.
"The last 17 years have been incredible and this is a logical next step for a firm like ours, looking at long-term growth and preparing for the future.
"By incorporating, we believe we are modernising and, at the same time, we're opening up lots of exciting new opportunities that come with incorporation.
"Very few law firms in Wales have taken this step and so it was important for us to keep up with the times and commit ourselves to this business model."
At the same time as incorporating, the firm has also taken on another shareholder in Sarah Wyburn.
Miss Wyburn, 35, of Ebbw Vale, first joined the firm as a newly-graduated trainee solicitor in 2000 and has risen through the ranks to become an owner of the practice.
Ms Hamer said: "Sarah has worked phenomenally hard since she joined us. As she has been here for such a long time, she knows the firm inside and out.
She brings fresh ideas and I consider her to be one of the best up-and-coming lawyers in Wales.
"By introducing her as a director and shareholder now, it shows that we are succession planning.
"By taking this step now, the plan is that we will not be left with the sorts of problems that we've seen other law firms encounter when the senior partners decide to retire and they have nobody to take over the business."
As part of its development and growth for the future, the firm has also announced the appointment of Rebecca Frowen as a trainee solicitor. Ms Frowen, 24, of Newport, first joined the firm as a paralegal in 2011.
Published: 12/06/13