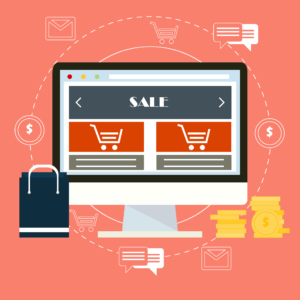 There is no doubt about it, 2020 has been an unprecedented year for us all, most of us have had to change our working habits and even shopping habits! During the height of lockdown many individuals turned to ordering online for the convenience of ordering from your own home. Online shopping has led to some of us buying some random and funny items, here are some of our examples:
Sam John says "during lockdown, I decided I was going to teach myself to play guitar, and so I bought an acoustic guitar. I haven't picked it up in about a month!". I think it's fair to say that most of us went into lockdown with ambitions to pick up a new skill by the time it was over, but don't beat yourself up if you've lacked the motivation or time to follow through with those intentions.
Alex Lewis did attempt to balance her work and personal life whilst working from home by purchasing a very sophisticated concertina folder system, however that ended up hindering more than helping due to it not being in alphabetical order.
Melanie Hamer herself bought some practical things (12 teaspoons and a television) and a slightly excessive 125 plants all the way from Scotland!
If you recall at the beginning of the lockdown, some things became a little hard to come by. Claire Binnersley recalls "The only toilet roll I could buy at one stage was coconut scented so my bathroom smelt like the beach!"
With being at home a lot more, a lot of us have been trying to embrace what's on our doorsteps, going for daily walks with our households – some of us even adding to our family with the addition of some furry friends! Bethan Tapper got herself a little puppy!
Published 14/09/2020