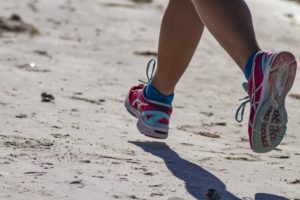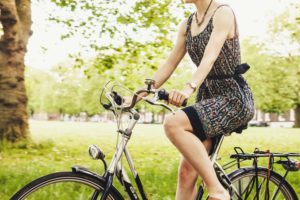 Wendy Hopkins Family Law Practice are proud supporters of Cerebral Palsy Cymru, who we have been fundraising for since January 2019.  We understand that many charities have been affected by Covid-19, but we have been committed to continue providing our support to Cerebral Palsy Cymru during these difficult times.
Cerebral Palsy Cymru provide specialist therapy for children who have cerebral palsy and/or other allied neurological conditions from birth to the age of 18. They have a specialist team of physiotherapists, occupational therapists and speech and language therapists who work in a transdisciplinary way so that each child benefits from their combined knowledge and skills. The team at Cerebral Palsy Cymru are experts in their field and have specialised for many years in children living with cerebral palsy.
For the month of June, our team will be taking part in a virtual charity walk/cycle, doing so in our local areas and keeping to the lockdown rules, to raise money for this fantastic charity.
Our walk/cycle will take us from our office on Windsor Place, Cardiff to The European Court of Justice. Our destination is 511 miles from the office and we aim to clock these miles by the end of June.
We have already started our journey and are on our way to Luxembourg!
If you would like to make a donation to Cerebral Palsy Cymru, see our page on Just Giving.
Published: 10/06/2020