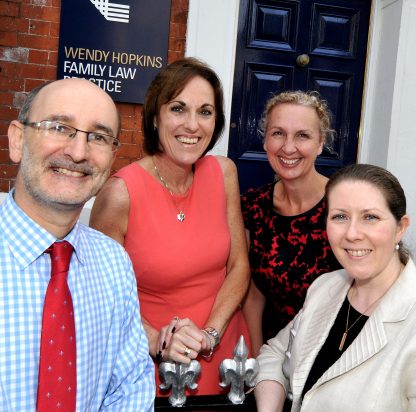 Wendy Hopkins Family Law Practice celebrated our 20th birthday last night (9th June) with an evening drinks reception for some special guests.
It was a great night, and everyone had a good time; it was lovely to see so many of the special people who've helped us to get where we are today.
Big thanks to everyone who came along to celebrate with us (and enjoyed the champagne, canapés and Spanish guitar…!)
Some pictures from the big night are below. Here's to the next 20 years!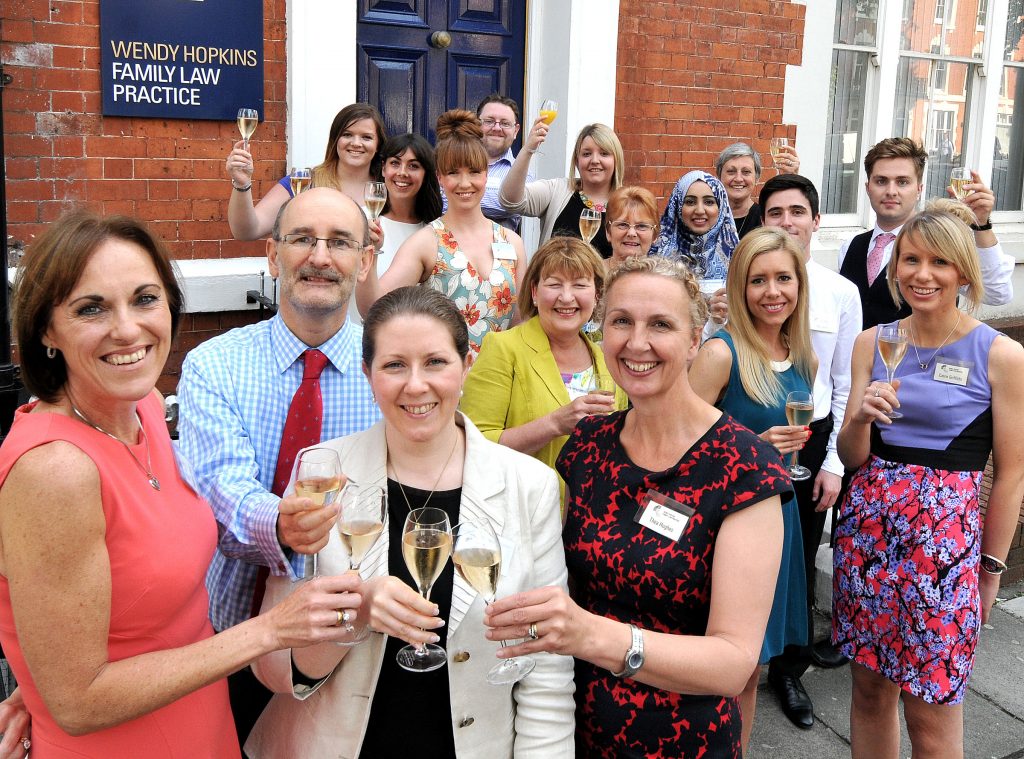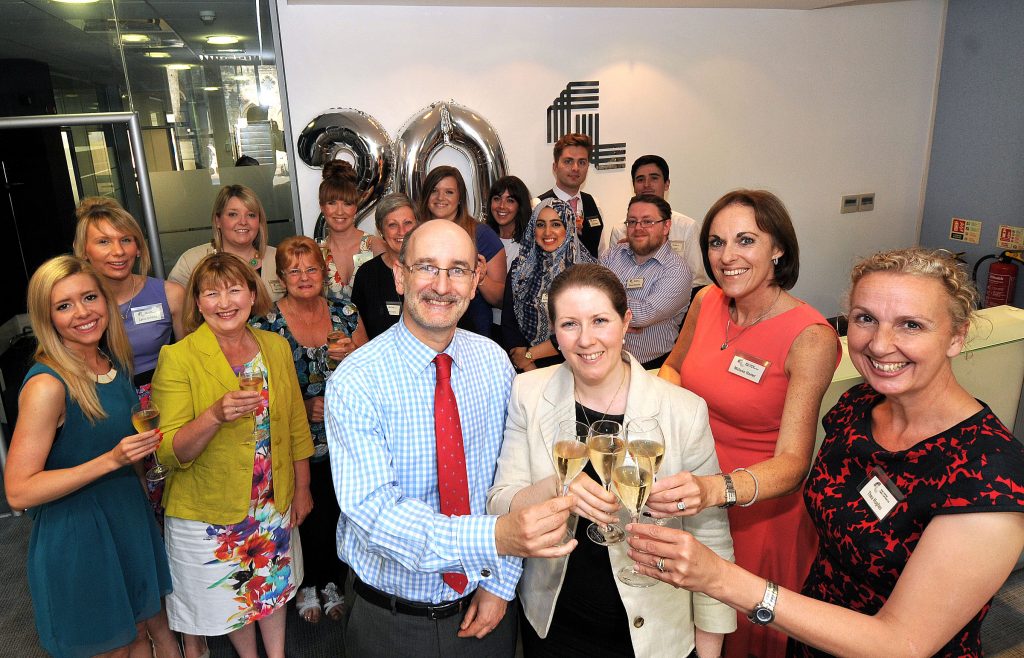 Published: 10/06/16