As we look forward to celebrating International Women's Day on 8th March 2022, I want to say how proud I am to be a member of Monumental Welsh Women.  This is a group of professional women whose aim is to erect five statues of five Welsh women in five locations around Wales in five years. The first statue of Betty Campbell has already been erected in Central Square Cardiff to huge worldwide acclaim.  The next statue of Elaine Morgan will be erected in Mountain Ash on 18th March 2022. These statues are a symbol of all we should celebrate about women and our achievements.
Monumental Welsh Women comprises of a group of professional forward-thinking, like minded women from various professions including: lawyers, journalists, professors, tv presenters, an historian, lecturers, a geneticist .  Monumental Welsh Women is obviously important in terms of what we aim to achieve which will hopefully benefit and inspire not just current but future generations of women and girls.  It has also created new friendships for us all.
On International Women's Day on 8th March 2022, I shall enjoy attending the Superwoman event where one of our members of Monumental Welsh Women, the journalist, Carolyn Hitt, will be the best speaker.  The theme this year is "Break the Bias".  I shall be pleased to be attending the event on a table with a group of professional women including a professional property owner, an owner of a hotel, a member of a charitable foundation, a beekeeper, together with other company owners and directors.
I am proud of the fact that at Wendy Hopkins Family Law Practice 79% of our staff are female – although we do of course value our male members of staff.
It is pleasing to note that in 2021, women made up 39.10% of Board positions in FTSE 100 top table companies.  This has increased significantly from ten years ago when it stood at 12.5%.  The UK now ranks second in the world for these Board positions.
Therefore, whilst we have come a long way since the first International Women's Day in 1911, we still have a long way to go.
We should also on 8th March 2022, spare a thought for all the women in Ukraine and what they are currently going through.  Many of them are fleeing the country on their own to look after their children and elderly parents whilst the men stay behind to fight.  Many are staying behind willing to take up arms if need be and helping with transportation of essential supplies.  Let's all spare a thought for them on 8th March this year and the contributions and sacrifices they are making at this terrible time.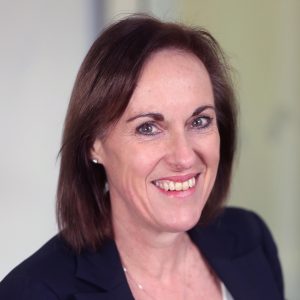 Published: 07/03/22