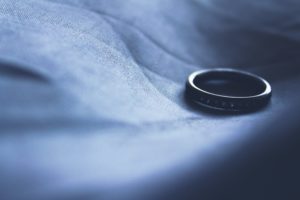 April 2022 sees the introduction of the much-anticipated No-Fault Divorce.
At present, the majority of Divorce Petitions are being filed on an online portal; however, we have had notification that the 'old' way of filing for divorce will be unavailable from 31st March 2022 as the new system will come into play 6th April 2022. From 4pm on 31st March 2022, you will no longer be able to apply for divorce using the 'old' system or access any Divorce Petitions that are currently in the process of being drafted.
Therefore, between 31st March 2022 and 5th April 2022, you will not be able to apply for divorce and it is therefore very important that you discuss with your solicitor whether you wish to apply for divorce now using the 'old' system and that you do so before 4pm on 31st March 2022 or whether you wait for the new system to be put in place.
We at Wendy Hopkins Family Law Practice can assist with this and are happy to advise further in relation to the above.
Solicitor
Published: 15/03/22