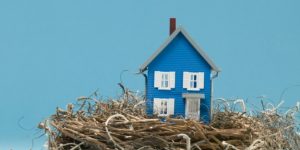 If you're a fan of TV Dramas, you may have come across the term 'birdnesting' or 'nesting' in the most recent series of The Split, which is a BBC series based on a family-run Family Law firm in London. The popular drama's most recent series took us on a journey that followed a divorce between two of the main characters, Hannah (a Family Lawyer!) and Nathan (a Family Barrister!).
Hannah and Nathan's marriage lasted over twenty years and the characters had two girls together, Liv and Tilly.
In some aspects, the couple's divorce was very acrimonious given that Hannah was still in love with an old partner, Christie. However, what was clear from the outset of this series was that Hannah's side of the family were extremely close and that Nathan was also very much part of that family, even following the news of their divorce.
Unsurprisingly, Hannah and Nathan's children were struggling with the breakdown of their parents' marriage, as is the case for many children who are left in the middle between divorcing parents.
In many cases, one parent will move out of the property until they are able to find alternative and long-term accommodation. In Hannah and Nathan's case, Nathan decides to stay in a hotel room, however, his biggest concern is – how will he see the children?
Hannah and Nathan come up with a solution – Birdnesting.
What does this mean?
Birdnesting is when the children of divorcing parents stay at the family home without the need to move from one place to another to spend time with the other parent. For example, during the times that parent 1 is due to spend time with the children, that parent will live in the family home and parent 2 will stay somewhere else. The parents will then swap, meaning that parent 2 will live in the family home to spend time with the children and parent 1 will stay somewhere else.
This concept comes from bird parents, who keep their chicks safe in a nest and alternately fly in and out to care for them.
Does birdnesting work?
In Hannah and Nathan's case, it did, until it didn't.
Every case is different and it very much depends on the nature of the relationship between the parents after separation. If the separation is amicable and the children are struggling with the idea of having to move from one place to another to see the other parent, then birdnesting is a creative solution that can limit the impact of the separation on the children. That being said, whilst it could it be easier on the children, it can be very tiring on the parents!
Of course, birdnesting does not have to be a permanent solution at all and can be used as a way of easing the children into the idea that their parents will no longer be living together.
On the other hand, birdnesting may not be the best idea for those separated parents who need the space to grow apart. It may be that seeing the other parent's belongings for example, and living in the home where the parents were once living in together, keeps them from being able to move on. Some would go as far as saying that birdnesting creates a "halfway house" situation which doesn't help children process the reality of their parents' separation and can actually make things worse.
The important thing to bear in mind when agreeing to birdnesting is that is imperative that the terms of the agreement is clear, or you might find yourself in a similar situation to Hannah and Nathan.
Unfortunately, the birdnesting agreement took a turn between Hannah and Nathan when Hannah discovered that Nathan had brought his new partner to the family home and introduced them to the children. Not only is there a risk that this does not go down well with the children but it's unlikely that the other parent will be pleased if they have not been consulted first.
Therefore, in summary, birdnesting can be a great solution for some families whilst for others, it simply does not work.
As to Hannah and Nathan….
If only there was a season 4!
Wendy Hopkins Family Law Practice can provide advice and assistance on both financial and childcare concerns arising from separation. If you require any further information, please feel free to contact us today.
T: 029 2034 2233
E: enquiries@wendyhopkins.co.uk
Author: Esther Ifan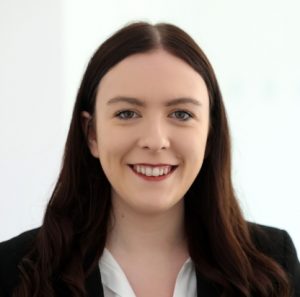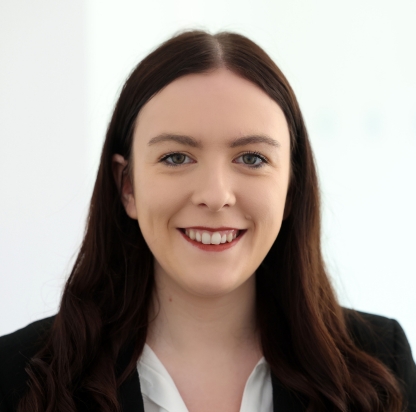 Published: 24/08/23