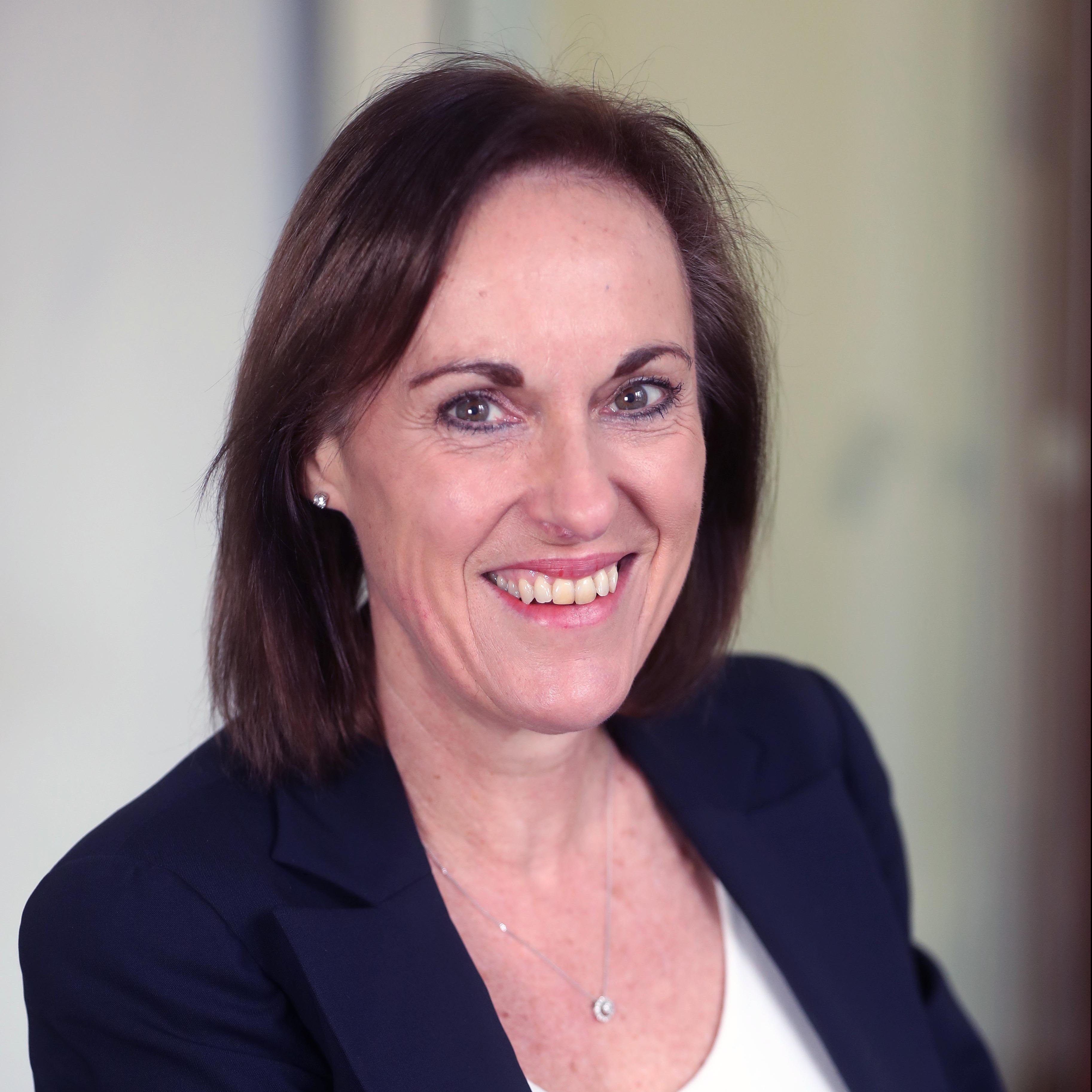 Melanie Hamer has been happily married for some three decades and yet she is one of Wales' leading family practice lawyers who has made divorce her speciality. Marriage is not dead – despite around 40% ending in divorce.
For Melanie, family law work can be "quite emotional". She said: "For me it's about getting people from a bad situation to a better situation and I can see it demonstratively from the first interview when I see somebody. Often there's tears and dramatic weight loss but as you go through the process the client is getting better and stronger all the time.
"There's always a difference between the male client and the female client. Men show less emotion perhaps because men aren't so good at showing their feelings." Satisfaction comes from getting clients through the process. Melanie added: "It's the satisfaction you get from seeing people on their journey from the beginning when they're totally distraught to the end when they feel stronger and they know what their financial settlement is and they go on and create their new lives. Lots of clients, towards the end, when we are parting company and we've finished the work, say oh you've become like a best friend I don't know what I'm going to do now without you."
Starting her career with Phillips and Buck, now Eversheds, in the 1980s Melanie left in 1996 to co-found Wendy Hopkins Family Law Practice, the first niche family law firm in Wales which is now one of the biggest specialist family law firms in England and Wales. She was just 30 but has stayed ever since and is a senior partner today. "The more senior you become the more difficult the divorces you deal with," she said. "Most of my divorces are dealing with the financial aspects of high-net-worth clients, and that's what I really enjoy, trying to find ways forward for the clients. With family law you get a bit of everything. When you're doing divorces involving businesses, a lot of what you've learnt in company and commercial law and employment law can come into the mix."
In April last year the law changed so that no fault divorces became possible.
"Until April 2022 one side would always blame the other which was really unfortunate in the extreme because having to raise allegations against your other spouse, especially when you're maybe co-parenting your children, was really unnecessary," Melanie said. "There's a whole spectrum of skills you need as a family lawyer. It's not just the law. A lot of it is about giving the emotional support as well. And knowing where to draw the line and say look, as a lawyer I'm too expensive to be a therapist and I'm not qualified to give you therapy."
Melanie has seen a rise in the number of pre-nuptial agreements. She says it's a sensible way forward and doesn't have to mean the end of romance. "While they're not actually legally binding on the judges, they're becoming hugely popular and if they are done properly judges should follow them," said Melanie. "I'm doing a lot of pre-nuptial agreements and it's really interesting because none of my pre-nup clients have ended up getting divorced which I find quite fascinating. I think it's because people have really thought long and hard before they get married and they know where they stand if they split up and they're going into it in a very mature way." They are particularly common where there is an imbalance in the relationship – perhaps one has considerably more wealth than the other or one of the spouses has already been through a messy divorce.
"I think if you look at the stats, there's probably more women who file for divorce than men," Melanie continued. "You've got to be empathetic and sympathetic. You have to be creative and think outside the box and find solutions, even in hopeless cases, to constantly keep striving to find a solution because it's better to reach an agreement than fight it through the courts." Around 90% of her clients settle outside of court.
Melanie believes that Christmas is predictably a pressure point for marriages and leads to a spike in new enquiries in January as soon as the children are back in school. Melanie also sees a spike in new enquiries in June just after the children finish their exams. Melanie believes that this is because parents want their children to do well in their exams meaning they postpone their divorce enquiries until the exams are over.
For Melanie, having an insight into peoples' lives is a "privilege". "I love people and their stories and learning about people and how they got to where they are," said Melanie.