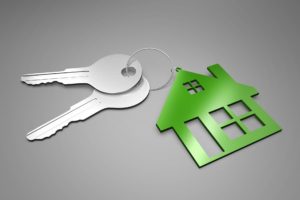 Far too often, cohabiting parties have not at the commencement of their relationship considered how they would wish their finances and property to be dealt with if that relationship ends. Nor have they considered how, if at all, their respective contributions should be considered. It remains the case that the majority of the public still believes that cohabitation confers upon them a degree of protection as "common law" spouses. However, this is a common misconception. Cohabiting parties cannot rely on the matrimonial legislation that would allow married couples to claim against one another.
When their relationships come to an end, cohabiting parties will probably want to know what will happen with the property they have been living in and they will probably have questions about their other assets. In cohabitee disputes concerning property, "equity follows the law". This means, for example, that when property is owned by cohabitees jointly, there is a presumption that any equity in the property should be divided equally, unless one party can provide evidence to rebut the presumption. It is therefore important that cohabitees take legal advice about the claims that are available to them. Disputes between the parties commonly turn on the issue as to what the parties intended as a couple when their relationship commenced, or when a significant change in their circumstances took place. If there is a properly drafted cohabitation agreement, then this is the best possible evidence as to that intention. If there is no such agreement, then the court is faced with the difficult task of inferring from the circumstances what the parties must have agreed at the relevant time.
A cohabitation agreement is a contract, a legal document that is intended to have legal effect. Therefore, the courts have very little power to vary the provisions of such a contract and will hold it to be enforceable, provided that it complies with the usual requirements for a valid contract. It is therefore very important that cohabitees consider entering into such an agreement at the commencement of their relationship, to avoid costly disputes arising between them in the future, should their relationship end.
If you would like to speak with one of our specialist family lawyers regarding cohabitation agreements or other family law matters, please see our contact information below;
T: 029 2034 2233
E: enquiries@wendyhopkins.co.uk
Published 17/08/18