CAREER
Stacey Bruce is a Solicitor at Wendy Hopkins Family Law Practice having joined in July 2023.
Stacey obtained her law degree from the University of Sheffield in 2010. She qualified as a Chartered Legal Executive in 2019 and then went on to study the LPC LLM with BPP University Bristol and cross qualified in March 2022.
Stacey deals with many aspects of family law such as divorce, finances, separation following cohabitation and children matters. She is dedicated to offering an approachable, professional service to all clients and supporting them throughout the process.
Stacey is a fluent Welsh speaker and can assist in both English and Welsh.
EXPERTISE
EDUCATION
2007 – 2010 – University of Sheffield
2017 – 2019 – Cardiff and Vale College (CILEx)
2021 – 2022 – BBP University Bristol
LANGUAGES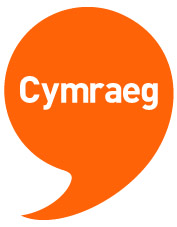 LINKEDIN