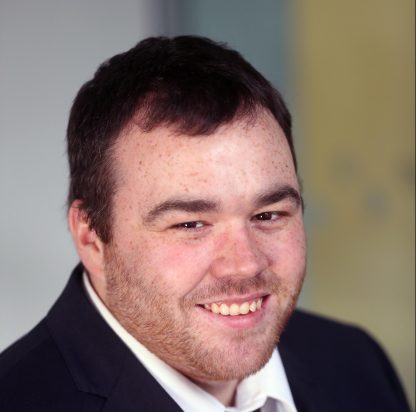 Houston Mapstone is the Marketing Manager at Wendy Hopkins Family Law Practice; he joined the firm in May 2017.
CAREER
Houston has previously worked for a large law firm within a marketing role. He has a wide range of marketing and business development knowledge and experience. Houston plays a key role in the further development of the firm. He manages customer relationships and is the first point of contact for new client enquiries. Houston manages the firm's marketing activities including Search Engine Marketing (SEM), website management, social media, online presence, public relations, content creation, advertising and promotional material.
EDUCATION
2011 – 2014 – Cardiff Metropolitan University (Marketing Management)
MEMBERSHIPS

Associate Member of the Chartered Institute of Marketing (CIM)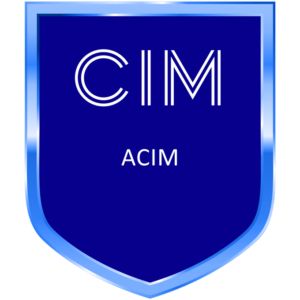 PERSONAL

Houston is a keen sports fan and enjoys watching Rugby, Boxing and Football.
LINKEDIN