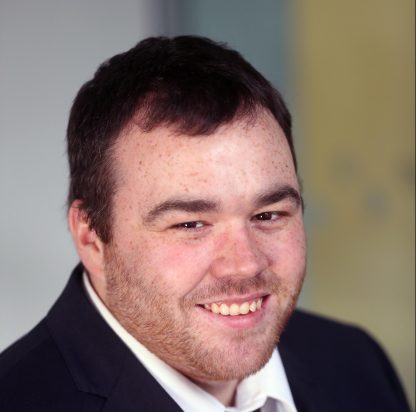 Houston Mapstone is a Marketing Manager with Wendy Hopkins Family Law Practice.
He joined the firm in 2017, having graduated from Cardiff Metropolitan University, where he obtained his Marketing Management Degree. Houston has previous experience working within the legal sector as a marketing executive for a local law practice. Houston has a wide range of Marketing and Business Development knowledge and experience.
Houston will play  a core part toward the further development of Wendy Hopkins Family Law Practice. He will manage all aspects of marketing including: promotional material, online presence, content and managing customer relationships.