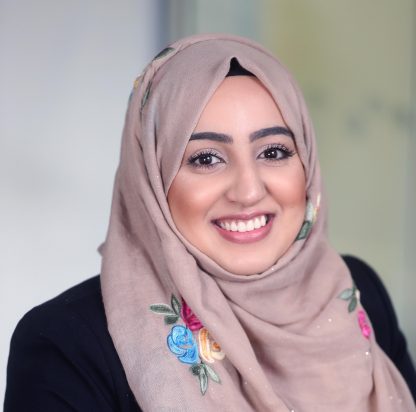 Aysha Chouhdary specialises in all areas of family law with particular experience in complex matters involving children and disputes between co-habiting couples relating to property. She advises clients on matters relating to an Islamic divorce, and is able to speak to clients in Urdu, Mirpuri, Punjabi and Hindi if required.
After working with the firm as a paralegal and trainee solicitor for four years, Aysha qualified in 2016. She worked with various reputable law firms in the Birmingham area before joining Wendy Hopkins Family Law Practice.
Aysha Chouhdary graduated with a degree in Law from the University of Birmingham and then completed her Legal Practice Course at the College of Law, Birmingham.
In her spare time, Aysha enjoys cooking and spending time with her family.
What our clients say:
"Thank you very much for your help and understanding."
"Thank you for your compassion that you showed to me in one of the most traumatic times of my life."
"Thank you for all your hard work in my recent fight to see my two beautiful little grandchildren."
"Aysha was wonderful in Court and I would not have got through it without her support. She was very professional and understanding."