Power of Attorney Cardiff
Lasting Power of Attorney is a legal document which gives someone you trust the right to decide important matters on your behalf. This could be because you are concerned that you may lose the mental capacity to do so in the future, or simply because you want do not want to make these decisions yourself. At Wendy Hopkins Family Law Practice we specialise in making lasting power of attorney arrangements for our clients that meet their exact needs.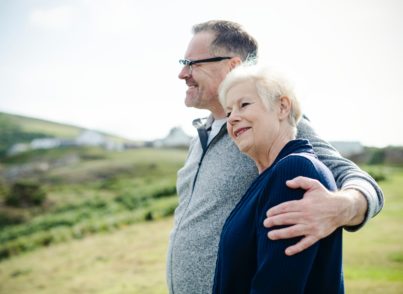 How lasting power of attorney helps
As people age they can find it harder to manage their own affairs and they become more dependent on others. Declining health and potential loss of mental capacity may create the need to have someone else manage a person's affairs. Wendy Hopkins Family Law Practice provides a range of services to help in these situations, from payment of bills and dealing with everyday correspondence through to fully managing a person's finances.
As one of the longest established family law practices in Wales, we have vast experience acting for these who may require assistance people under power of attorney, and in drawing up lasting power of attorney documents for our clients. When acting with power of attorney, our specialist team make sure all duties are carried out with proper safeguards, working closely with advisers, carers, other professionals and/or our client's family.
Next steps
If you need us to help with lasting power of attorney, contact us today. Our expert lawyers will prepare all the necessary documents and make sure that every step of the process is fully explained in a sensitive manner.
Get in touch
Testimonials
"Thanks again for a very professional service, will not hesitate to recommend your practice to anybody who requires your services"
"I really have appreciated greatly all that you have done for me and the way in which you have made the process so smooth. For the sensitivity, directness and professionalism that the case has been dealt with, I am truly grateful"
"I would like to thank you for the excellent, professional way you handled the WILL and the Power of Attorney matter. You were so patient at all times and your financial charge was supremely reasonable. Truly, your are a credit to you profession."