Inheritance Tax Planning
Taxation issues that arise after death are rarely at the front of anyone's mind. However, careful planning of inheritance tax can help avoid problems down the line and ensure as much of your estate as possible is passed on to your beneficiaries. Wendy Hopkins Family Law Practice has vast experience working with clients to reduce their inheritance tax liabilities.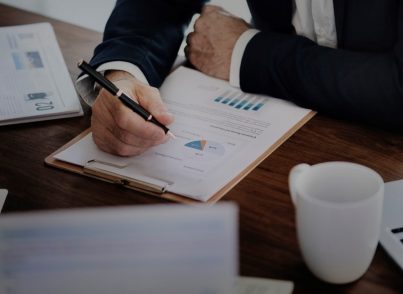 Advice
The dedicated team in our Private Client department work closely with specialist financial advisers to provide effective estate planning for our clients. This can include the preparation of a deed of variation, which can help to limit the amount of inheritance tax paid when someone dies.
We also have considerable experience in submitting claims to use the nil rate band for inheritance tax purposes, which can help alleviate the inheritance tax liability of the estate of the second spouse to die. Our specialist solicitors will explain everything to you clearly, and act efficiently in your best interests.
Next Steps
Everyone's finances are different, but to find out more about how Wendy Hopkins Family Law Practice can give bespoke advice on your inheritance tax arrangements, please get in touch.
Get in touch
Testimonials
"The service was professional while still being friendly and approachable."
"Difficult to see how you could improve - the advice and service was faultless from start to finish."
"Thank you for your patience and understanding through this difficult time."